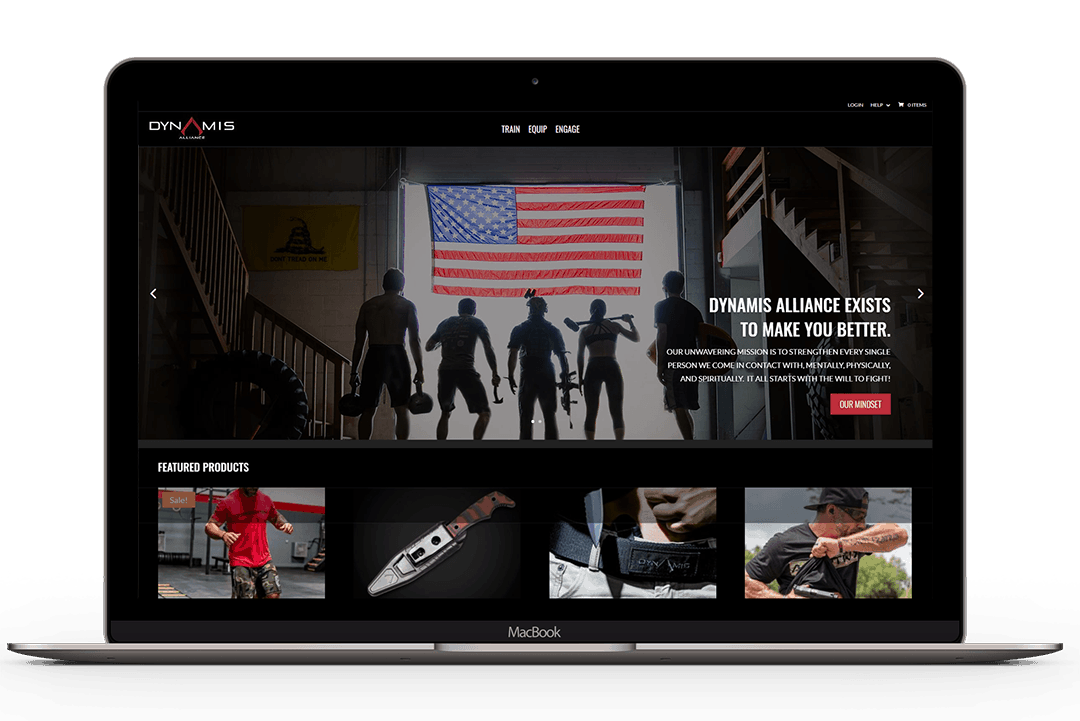 Dynamis Alliance Corp.
Responsive Website Design | eCommerce
In conjuncture with Bryant Digital, we designed and build a custom solution to best suit the needs of Dynamis Alliance Corp. In the end we did a website rebuild which modernized their brand look into a responsive design that could grow with their need to expand eCommerce Sales, offer online auctions of specialized items, email signups, and set up a superior hosting plan with better security, dependability and room for their ever expanding online resources and blog articles. This site is fully responsive across devices and is ready to Crush Everything (Its a Dynamis Alliance Thing – Check out their site to find out more)!
Daytona Office
Port Orange, FL 32129
Phone: 386.463.4818
Watertown Office
Watertown, NY 13601
Phone: 315.836.4946