We are a Full Service Digital Agency
As one of the webs leading digital marketing agencies, we focus primarily on: web design, SEO, social media marketing and print design. We specialize in service and help professionals expand their business locally and internationally, whether your business is in Daytona Beach, FL, New York, or Canada. Webit365 designs and develops websites that educate an audience, generate leads and deliver higher ROI. We have over 15+ years of experience in the digital marketing field and we understand what it takes to create and maintain a successful business.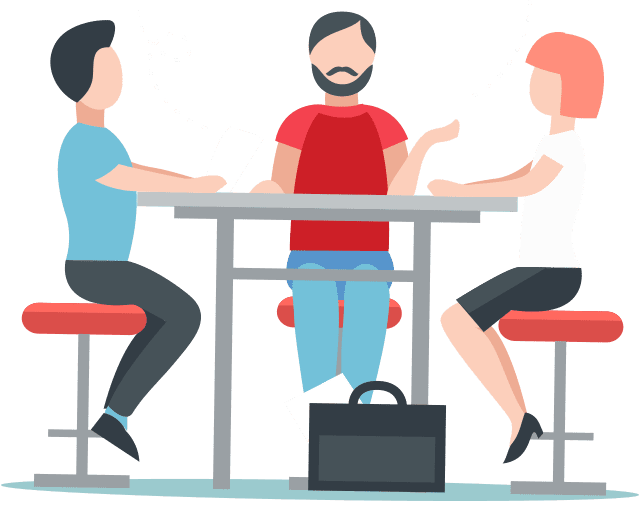 Interview
We conduct one-on-one interviews with all potential clients and ask you important questions to learn more about your business and goals. In doing this, we gather all the information we need to understand your businesses "voice" and how we can help you grow.
Estimate
After your interview, our team will review your information and create a unique strategy for your brand. We can provide you with a complete estimate after just 1-2 business days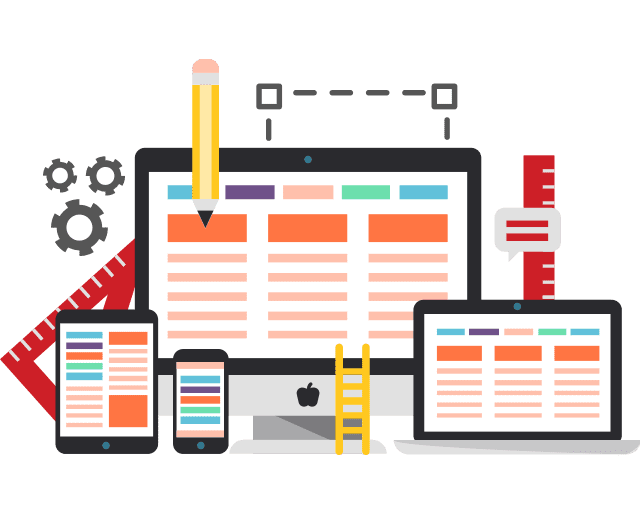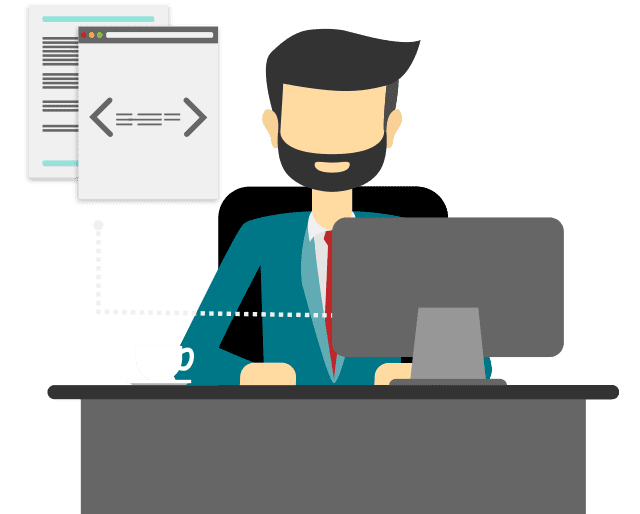 Development
We will design and develop your website or campaign on our development servers.
Review
Our work is not complete until you are 100% satisfied. We take your feedback seriously and will address all issues immediately.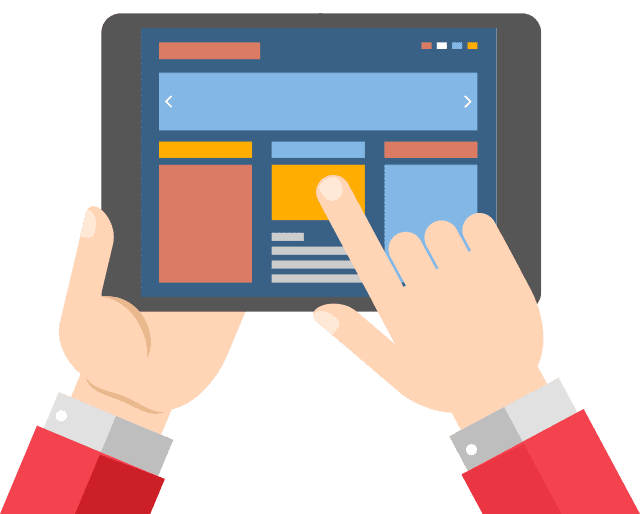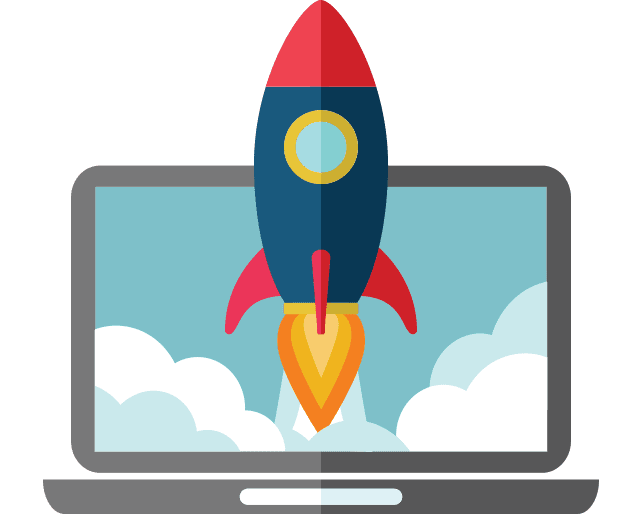 Website Launch
After review and you are 100% satisfied with your site, we will send you an invoice for the remaining amount due. You make your payment and we immediately publish your site on its domain.
Support
Your success is our success. We will always be here to help you, even after a project is complete. Feel free to ask any questions on your website or marketing needs.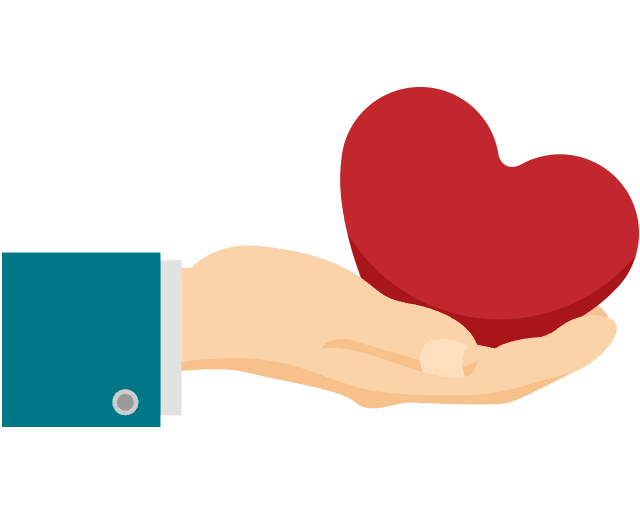 Daytona Office
Port Orange, FL 32129
Phone: 386.463.4818
Watertown Office
Watertown, NY 13601
Phone: 315.836.4946