Website Design
You're in good hands at Webit365.
Responsive & Custom
Websites coded to adjust to any screen size or orientation. Your website will look great any device. Our sites are built on popular CMS' such as WordPress, as well as custom coded builds.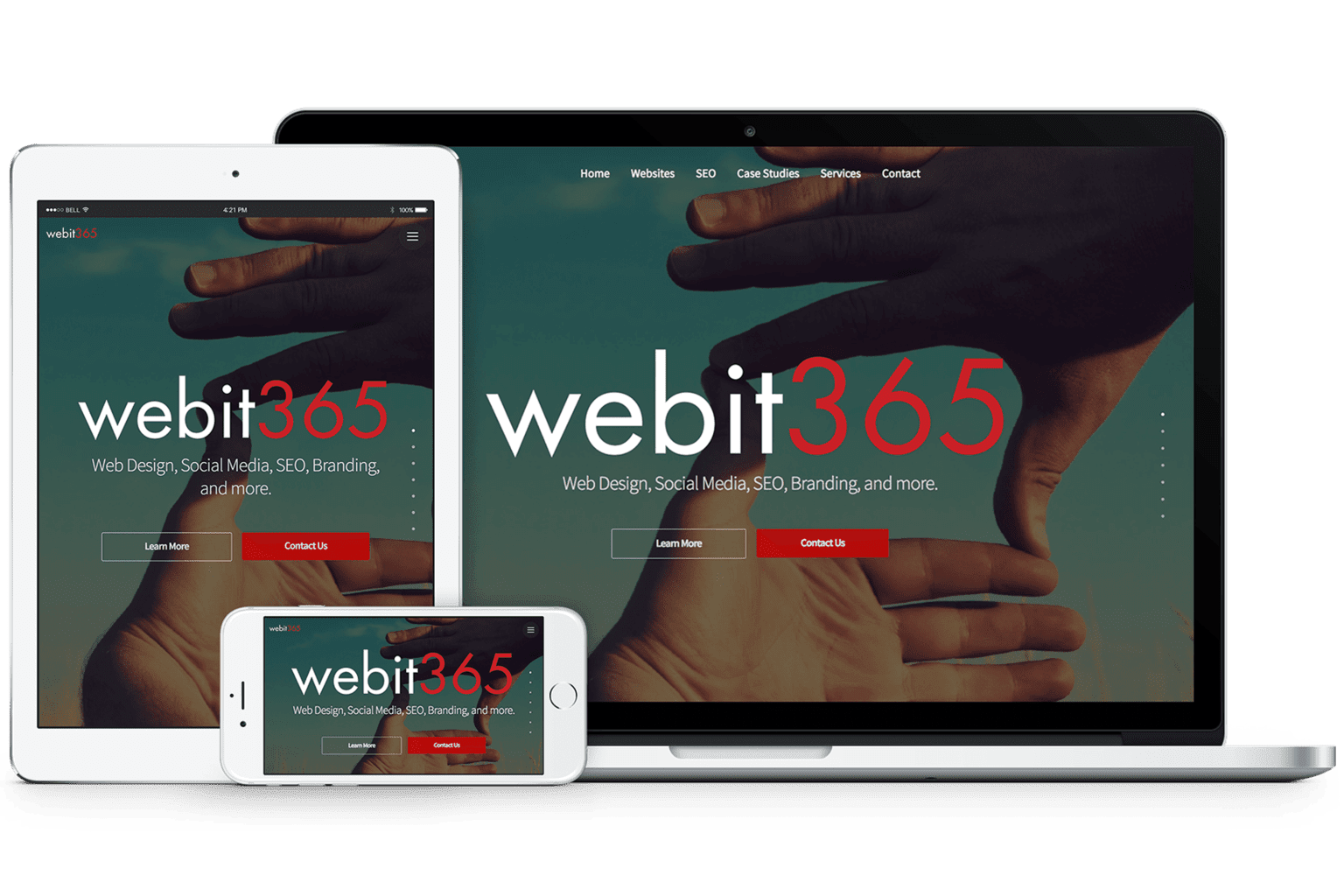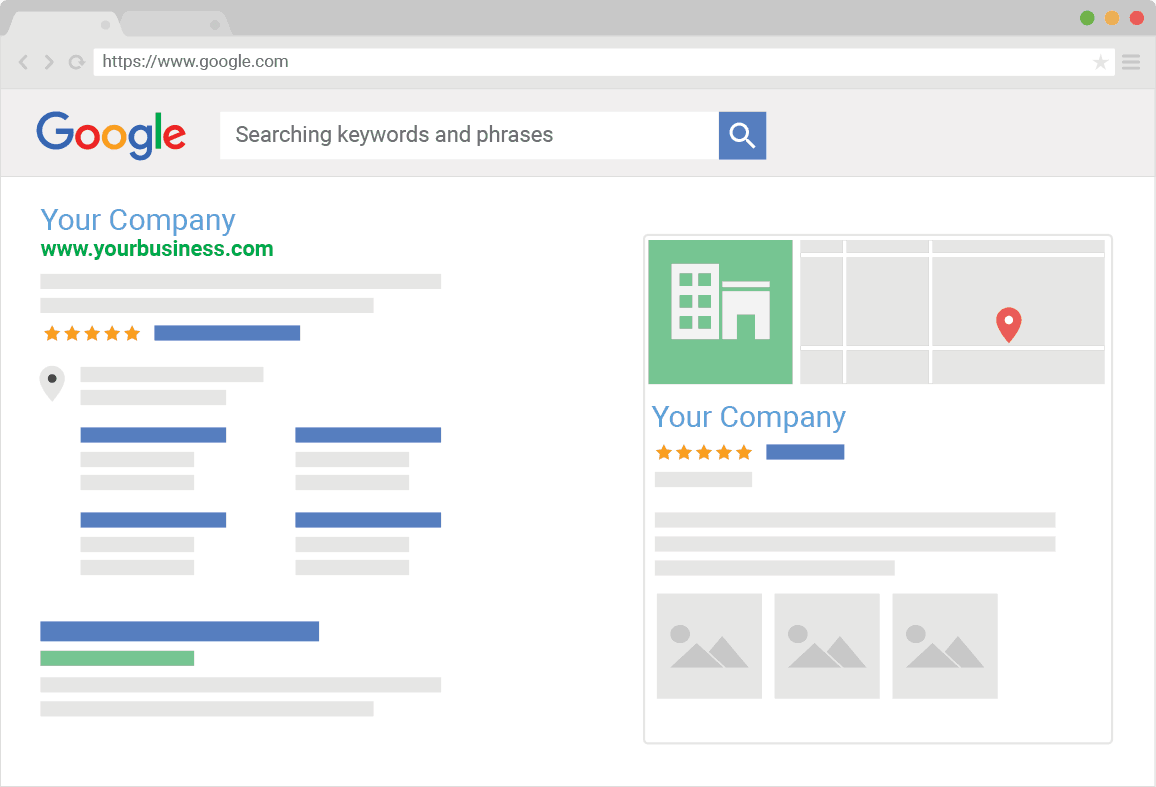 SEO (Search Engine Optimization)
We grow businesses with first page rankings.
Core Keywords
Our packages offer anywhere from 6, 10, or 15 core key words to help boast your rankings in search engines.
Site & Keyword Analysis
We have site and keyword analysis tools that are available at your disposal anytime.
Social Media Marketing
Not your average marketing company
Social Media Management
Full-service social media management services will transform your social media presence with: high-quality content, daily activity, and increasing followers.
Social Media Advertising
Data driven personalized ads. Target your specific audience making the most of every dollar in your advertising budget.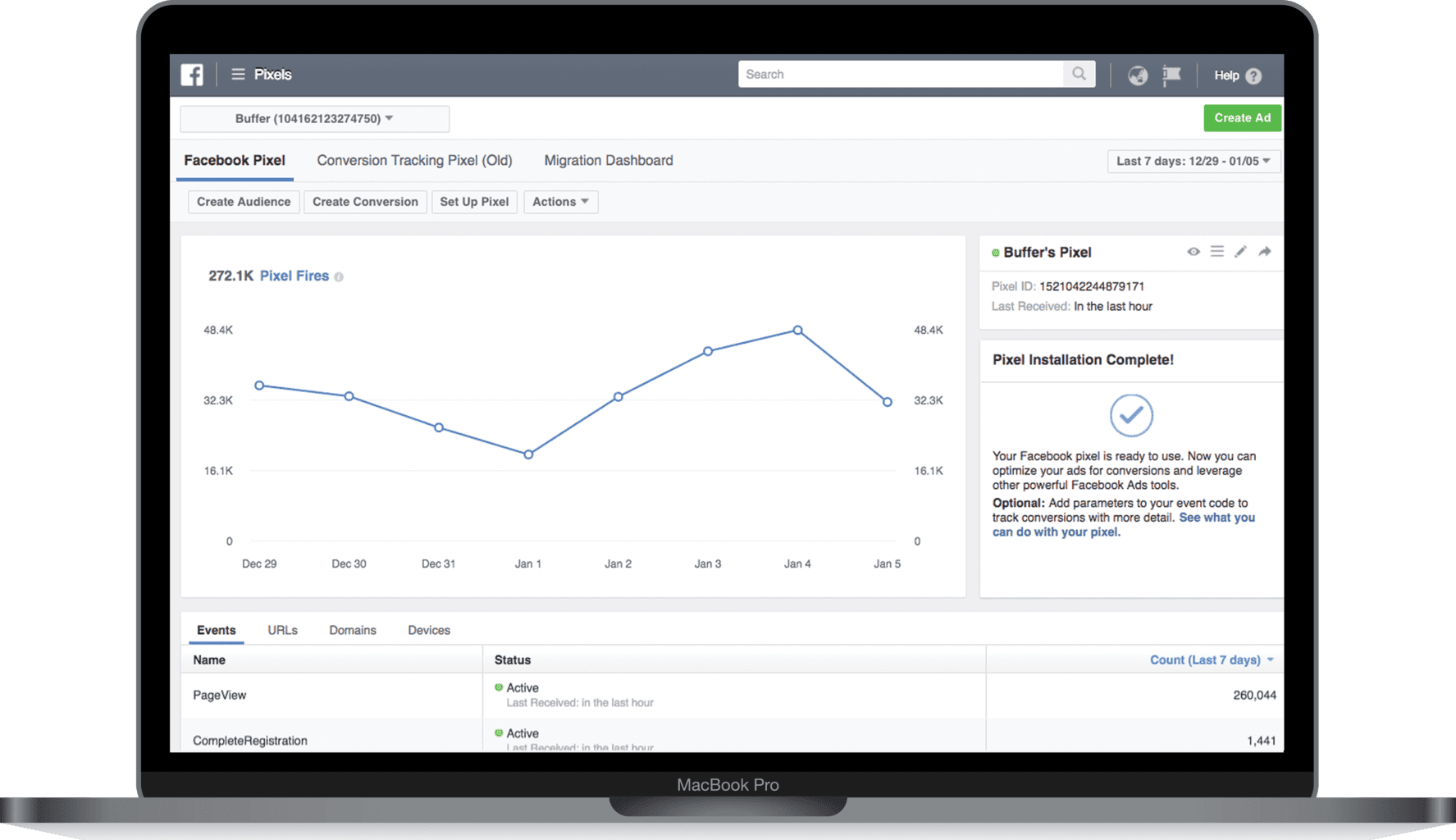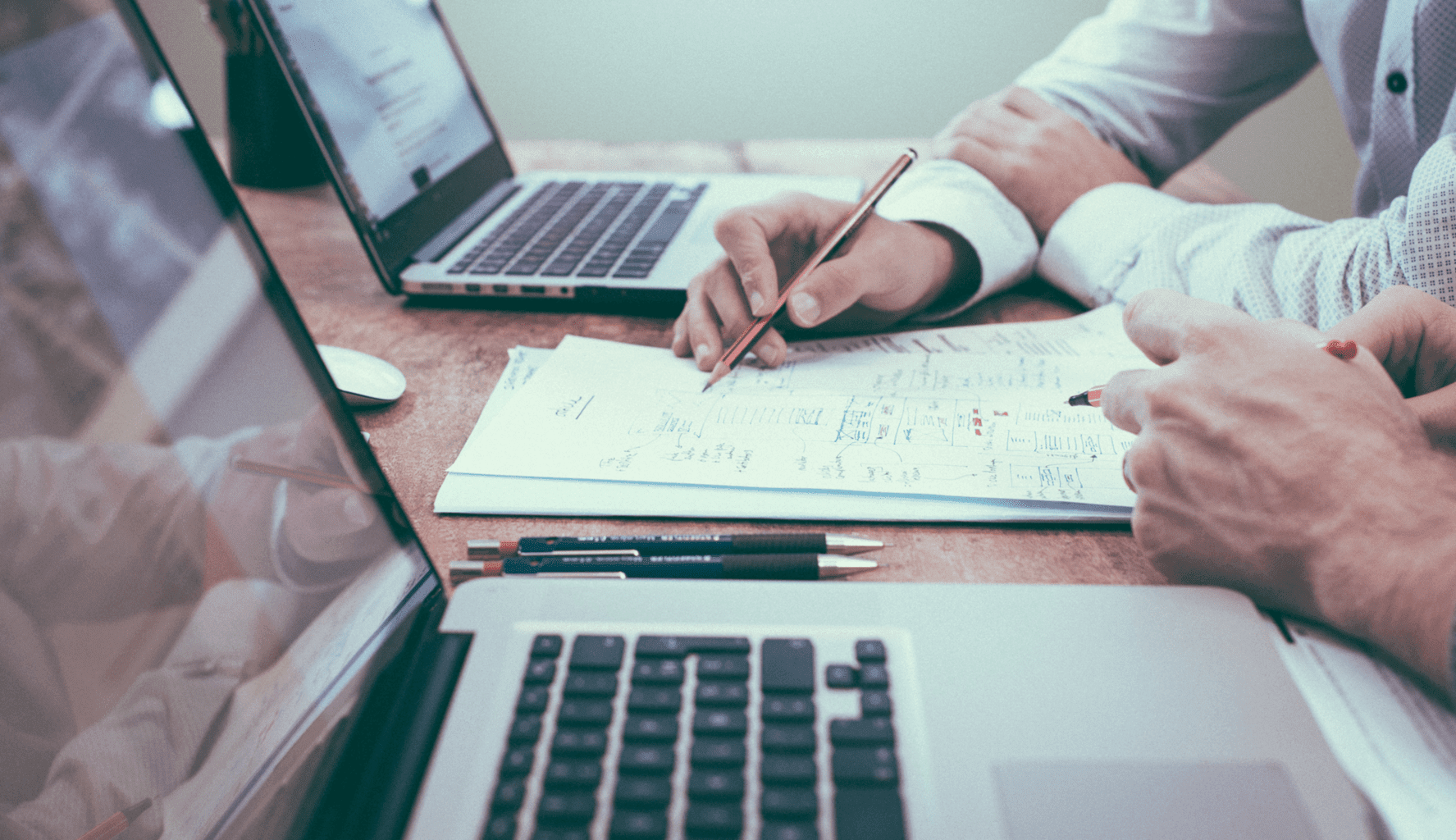 White Label
Add our digital marketing capabilities to your agency's list of services
Your Marketing Partner
We partner with many marketing agencies, advertising agencies, specialists, investment firms, web companies, and technology companies under white labeled contracts.
Copywriting
We will make sure your voice is heard loud and clear.
Uniquely, Strategic & Compelling
We're in the business of creating a uniquely, strategic and compelling branded voice for our clients. We create content that turns prospects into profits, blog skimmers into subscribers, and social media interactions into fans.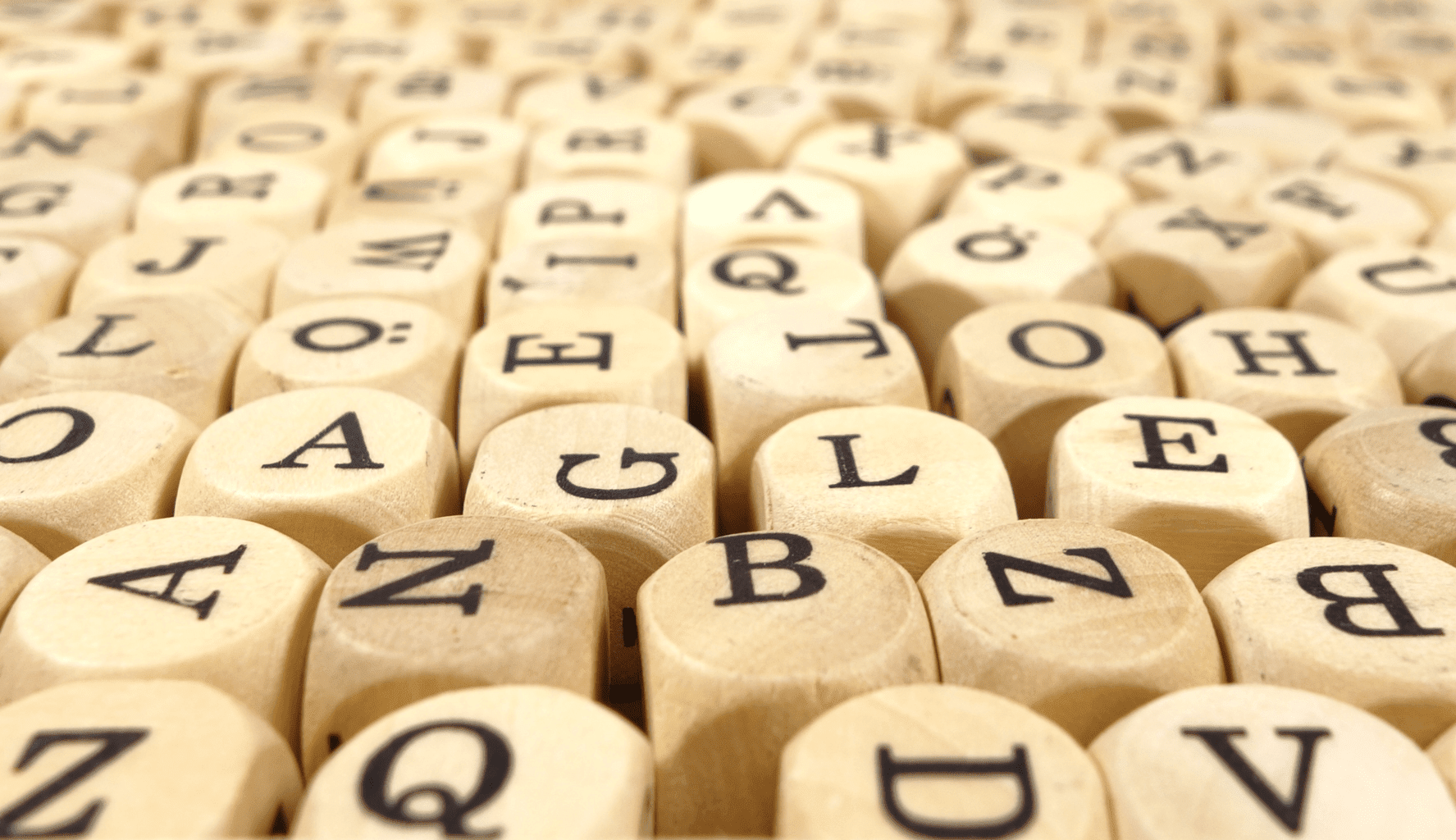 Daytona Office
Port Orange, FL 32129
Phone: 386.463.4818
Watertown Office
Watertown, NY 13601
Phone: 315.836.4946