Hotel Guest Services Directory Advertising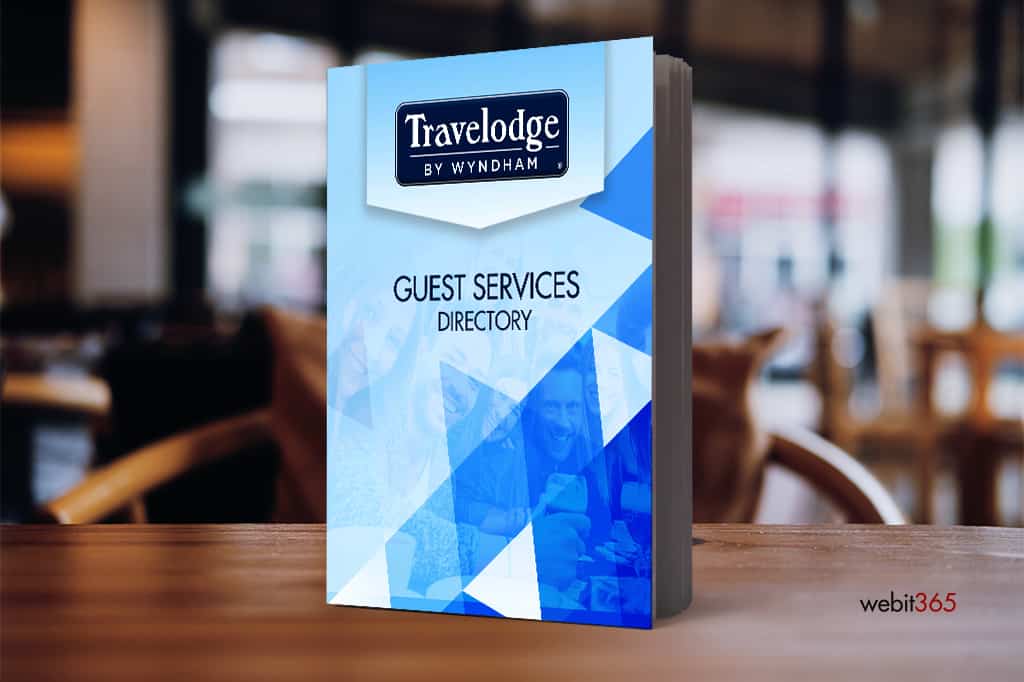 Advertise your business or service to hotel guest
Reaching into thousands of hotel rooms and suites, to a captive audience — the hotel guest. Creating a direct link to your website and products.
Providing customized or branded directories— highlighting a property's services, amenities, area businesses points of interest and local attractions.
sales@webit365.com or call
Brandi at 315-783-5136
Customers who refer to directories have often already made up their mind to buy – they just need to decide who to buy from.
A combination of print and digital directory advertising connects your customers directly to you not your competition.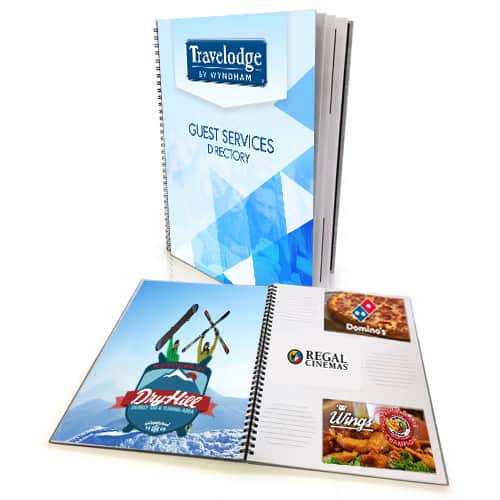 Daytona Office
Port Orange, FL 32129
Phone: 386.463.4818
Watertown Office
Watertown, NY 13601
Phone: 315.836.4946