Social Media Management Company
We offer full-service social media management services. Transform your social media presence with high-quality content, daily activity, and increasing followers.
Why do you need a social media management company?
Your customers are on social media.
Regardless of what industry your company is in, your customers are using social media on a daily basis. It is important that you keep them engaged and connected to your brand so that you're always their first option.
There are people searching for your company.
If your company is offering a product or service, you can bet that there are people talking about it and looking for companies that provide it. Our social media management service will help your business to join the conversation and generate new leads.
People are talking about your company on social media.
You need to listen to what your customers are saying about your company on social media and respond to their concerns. Our social media management services focus on highlighting the positive aspects of what your company has to offer and responds sincerely to negative remarks.
Companies deserve expert social media management.
Most business owners and marketing managers do not have time to manage all of their social media channels. Each member of our firm received their certification in social media management and our agency can help you reach your marketing goals and a new customer base.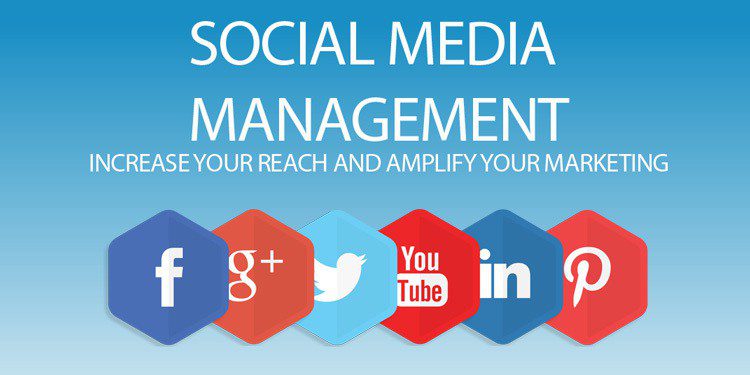 Save time and generate results
Our social media management services save businesses more time and generate more results. Our company excels in Facebook Marketing, Instagram Marketing, and Google Marketing services. Since 2011, our firm has managed over 200 social media marketing campaigns. Our work shows that our company knows how to optimize your social media channels to satisfy your marketing objectives.
We have experience with converting social media advertising investments into more leads and sales. Whether your business is in real estate, consumer products, or nonprofits, our social media management services position your business for success. While another social media marketing company or agency may use ineffective social media marketing services for your social media, our company prides itself in driving real, organic traffic to our clients' websites and store fronts.
We run social media advertising campaigns every day. We have experience and proven data on best-practices regarding copy, headlines, and keywords. We understand A/B split testing, conversion optimization, and re-targeting. Don't spend your time trying to figure this out. You have a business to run.
Daytona Office
Port Orange, FL 32129
Phone: 386.463.4818
Watertown Office
Watertown, NY 13601
Phone: 315.836.4946