Social Media Marketing
Webit365 is a full-service social media management provider. We offer a variety of services, from social media and search engine services to website design and development. We make, monitor and manage social media campaigns for some of the world's top-performing businesses. We manage your companies' social media platforms like Twitter, Facebook, Google Plus and Instagram. With relevant and reliable social media marketing, we can help your business grow to its full potential.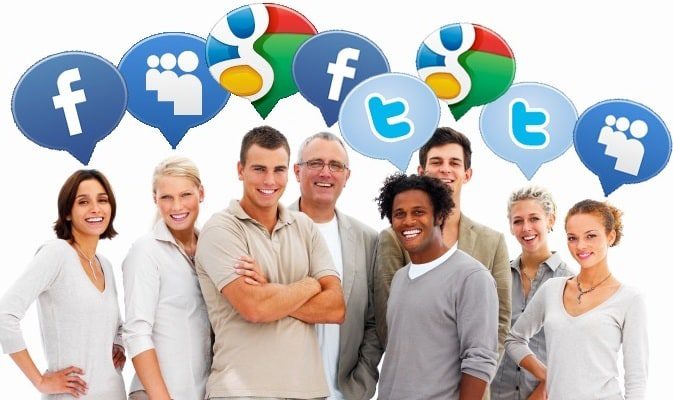 Our Social Media Services will help your business grow through these three key areas:
Be more cost-efficient with your advertising dollars.
The best, most cost-effective way to advertise is through social media. For just $5, your ad can reach 1,000 targeted individuals. Our social media advertising services are a fraction of the price of traditional media advertising.
Advertise to your exact demographic         
Promoting through online networking is effective because you can focus on your core target audience. We can help you contact individuals through:
Demographics: Highly targeted advertisements will be issued to individuals based on their online interests and behaviors.
Email Lists: You give us your list and we will run unique, custom advertisements to your subscriber base.
Website Visitors: We can implement retargeting pixels directly into your website so that you advertise to all recent visitors. The average conversion for a user's first visit is 1-2%. We can use our retargeting strategy to give you a much higher conversion rate.
See Immediate Impacts from our social media advertising.
Our services deliver you fast results and lets you reach people from all over the world, instantly. With our system in place, you will see more followers, get higher engagement rates and see more visitors on your website. The amount of people you want to reach is up to you. The more money you spend on advertisements, the more people you can influence. As your reach grows, you will see an increase in brand awareness, traffic and sales.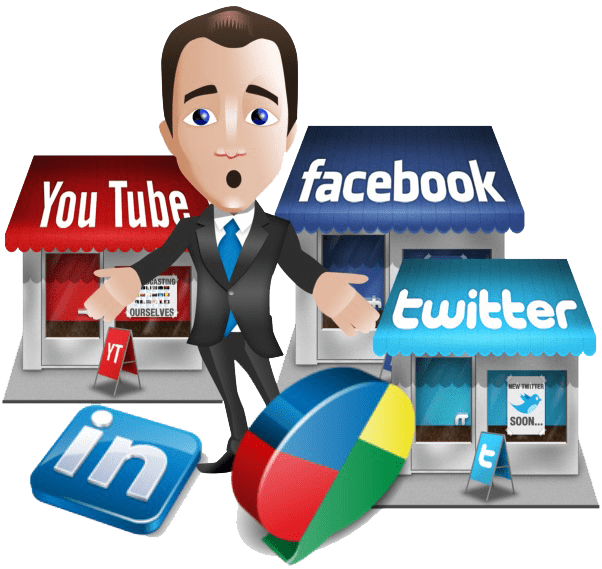 Social Media Advertising Services: Our Process
#1: Get an Experienced Social Media Manager assigned to your account
One of our social media managers will help you lower your costs while yielding you better results. You will get your own ad specialist to monitor and run your social media ads. This consultant will understand your business, create a custom strategy and execute it effectively.
#2: Create a Legitimate Advertising Strategy
Don't waste another dollar on social media without a strategy. We can help you create a legitimate advertising strategy for your business. This strategy will include result-proven advertising funnels to explain how we take strangers and convert them into paying customers
#3: Develop Engaging Ads
Publish ads that people can't help but click on. Our specialists do all the work for you, like writing copy, headlines and creating campaign images. We don't stop there, we A/B split test your advertisements to find out exactly which ads are the most effective.
#4: Monitor and Optimize Your Ads
Find out which ads are under-performing. We monitor your campaign daily. We can immediately spot declining results and will take action by getting rid of the ads that aren't working. Not only that, but we will launch new ads to get you more results.
#5: Reporting and Communication
You should know everything about your paid advertisements, especially how they are currently performing. You will receive monthly reports from your advertising specialist. We will also implement conversion tracking solutions on all advertisements. These will identify how many conversions you are receiving with our services.
Why do you need a social media management company?
Your customers actively engage with social media
It doesn't matter what industry you're in, your customers are using social media right now. It's imperative to keep them actively engaged and connected with your company.
People are searching for you right now
Are you offering a product or service? You can be sure that people are talking about it and seeking companies like yours. We help your business get in front of these customers so you can produce new leads and be a part of the conversation.
People are talking about you on social media
Hear what your customers are saying, listen and respond to their concerns. Our services are focused on highlighting your company's positives while sincerely addressing all the negative comments.
Your company deserves specialized social media management
Let's be real, if you are actively running your business, you probably don't have time to manage all your social media accounts. All our social media consultants are real experts in this field and hold special certifications in social media management and marketing. With our agency, you will reach your goals and find an entirely new customer base.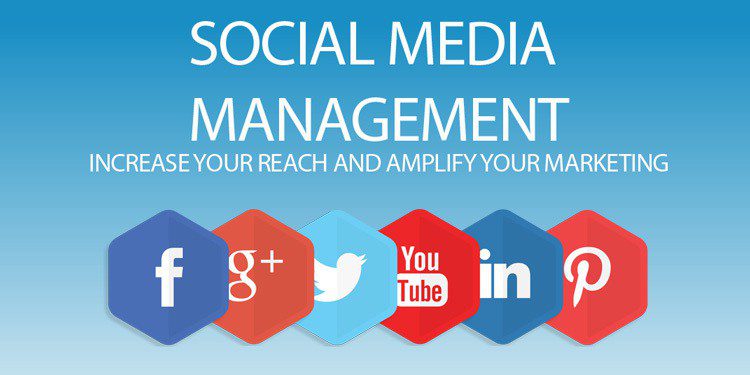 Daytona Office
Port Orange, FL 32129
Phone: 386.463.4818
Watertown Office
Watertown, NY 13601
Phone: 315.836.4946