White Label Development Services
Through our partnership, you get access to a full team of Web, Graphic Designers and Marketing experts that help you get your projects delivered on time. Our services are completely White Label (hint: it's in our name) so your projects can remain all yours without a trace of us.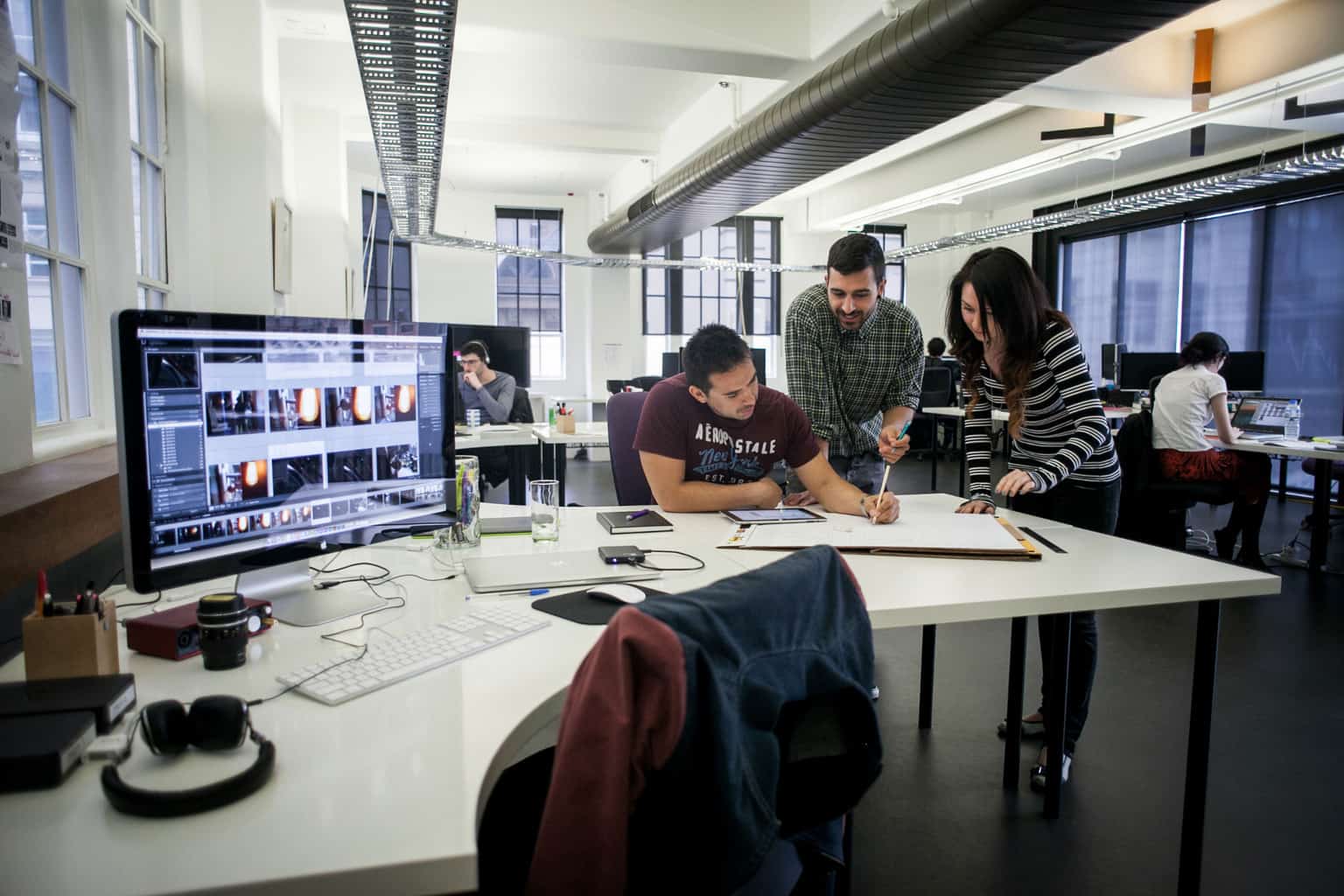 Your Invisible Back Office
We assign you a personal account manager to ensure that you only need one point of contact to get your sites delivered. We know that your time is valuable, so we make sure to answer fast and keep you informed throughout your projects.
As a White Label company, we never disclose our partners' identity unless they specifically give their permission.
Outsource Your Development to a Professional USA Agency
The White Label Agency helps marketing agencies, web agencies and digital agencies build custom WordPress websites for their clients. You create the designs, and we do the coding as your invisible back office.
White Label WordPress outsourcing is perfect for agencies that either need additional development resources or who are looking for experts to get the coding done for them. White Label means that we are invisible to your clients – our experts build the project and you take the credit.
Work directly with the team on a daily basis. Video, Chat, Email and phone are our connections.  We develop a seamless integration with your company to deliver on top, on budget and world class quality while reducing your expenses and increasing your profitability. We work daily with some of the largest companies in the world. Gradualness of your companies size set yourself on the path for success! Contact us today!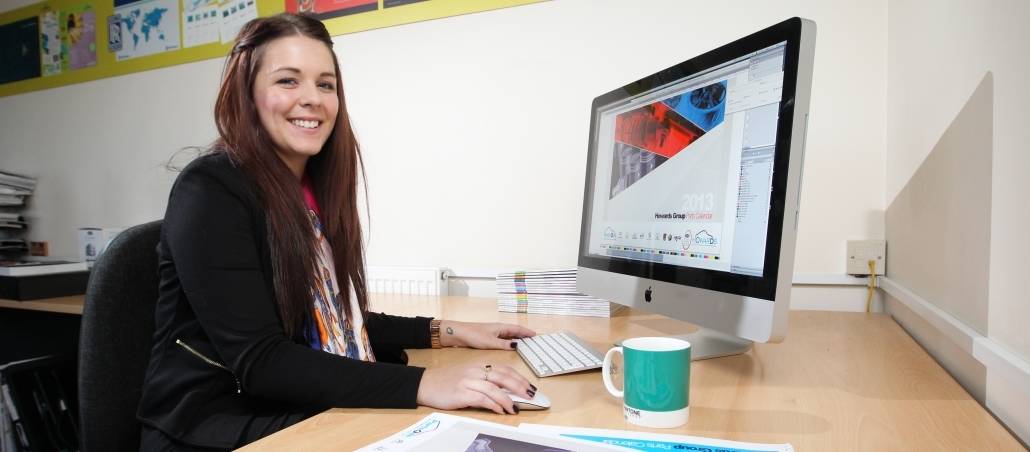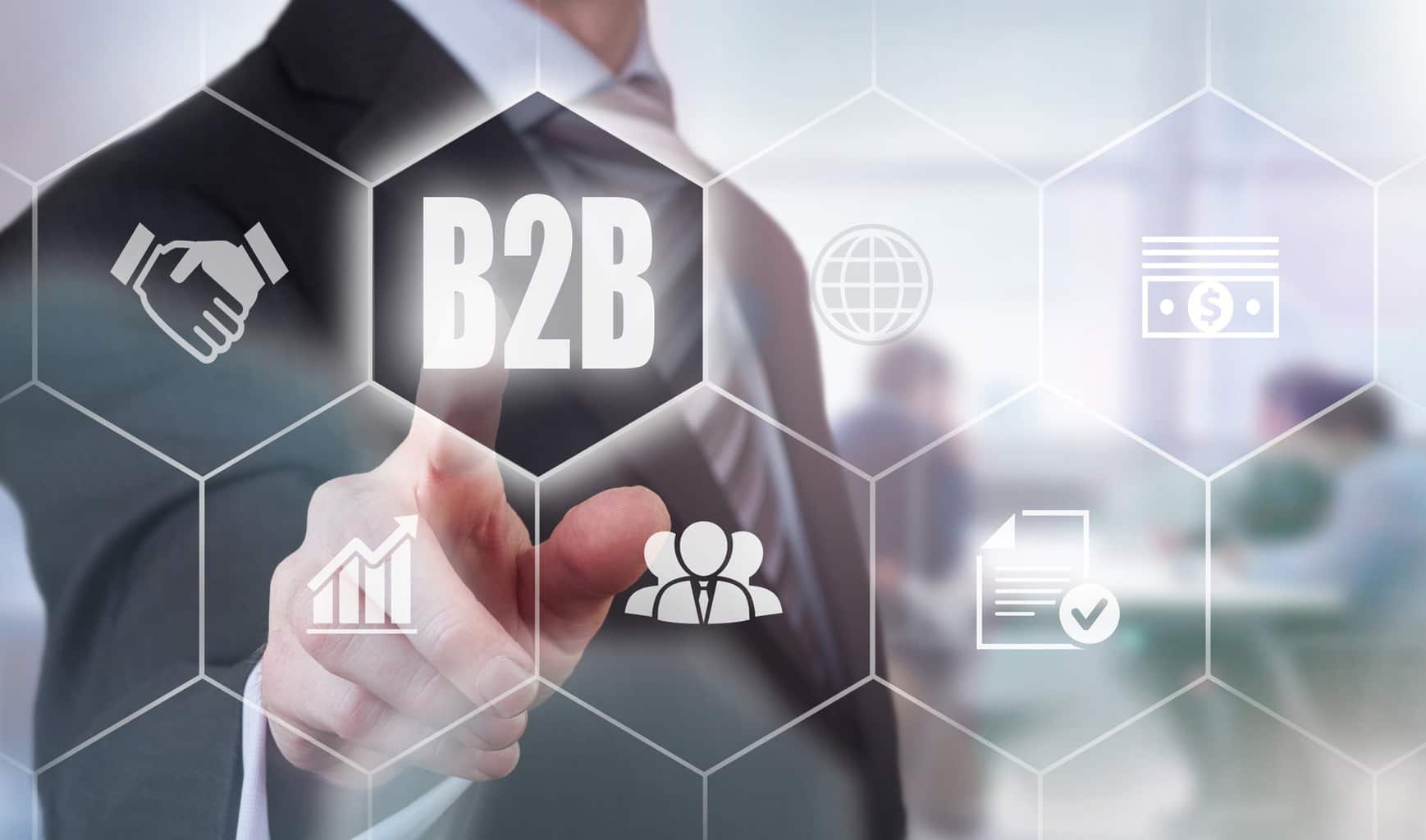 A reputable and experienced digital B2B agency
A Hidden Resource
A white label web design partner will be a totally hidden resource. File sharing, design prototyping, testing sites on staging servers will be without any outside branding. It all looks like your team. You get to liaise with your clients never letting your eeb design partner at them and you are safe from any attacks on your client base.
Your Branding
You will be able to brand all documents, forms and design communications with your own brand. After all you are dealing direct with your client and you want your client to know it's you. Even a white label web design partner's documentation can be re-branded with your brand or used with no branding at all. Yeah Can will ensure that a partner's brand is protected
It's Your Work
As much as the design and build of your clients' websites are being outsourced to an off site or remote working service provider at the end of the day the website is still owned by you. Of course only once it's been paid for. You can have this work as part of your portfolio, you can tell your client it's your work. It's yours.
Support
Just because your partner is not onsite doesn't mean that you have to scramble for support. Yeah Can's white label web design service provides support as close to the client as you would do yourself if you had an in house design studio. There is no difference in support levels just because your partner is not on your premises or even in the same country.
Daytona Office
Port Orange, FL 32129
Phone: 386.463.4818
Watertown Office
Watertown, NY 13601
Phone: 315.836.4946