Web Design SEO Social Media  Video Production Full Service Digital Marketing Agency
We Don't Just Build Websites
We are a full service digital marketing agency
Responsive Website Design
Built for Mobility and Accessibility.
Adapts to Any Screen Width
Our websites are built to perfectly fit screens and devices of all sizes. Your website will look and function flawlessly, no matter what device it is being viewed on.
Seamless User Experience
Have a website that's meant to be mobile. Our seamless designs and clean structure gives your site a user-friendly guarantee.
Customized Layout
No two businesses are the same. We custom design your site to meet your unique needs.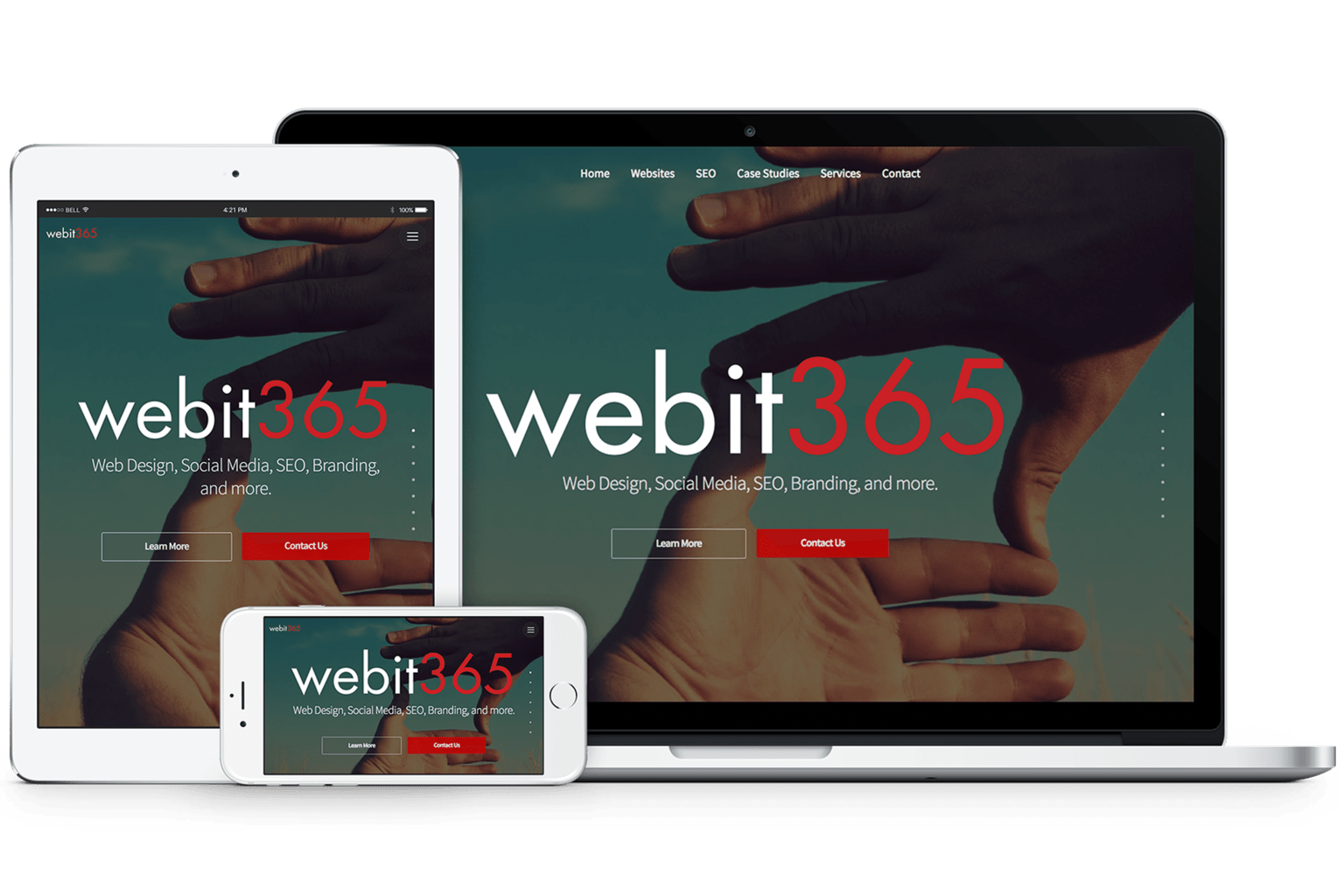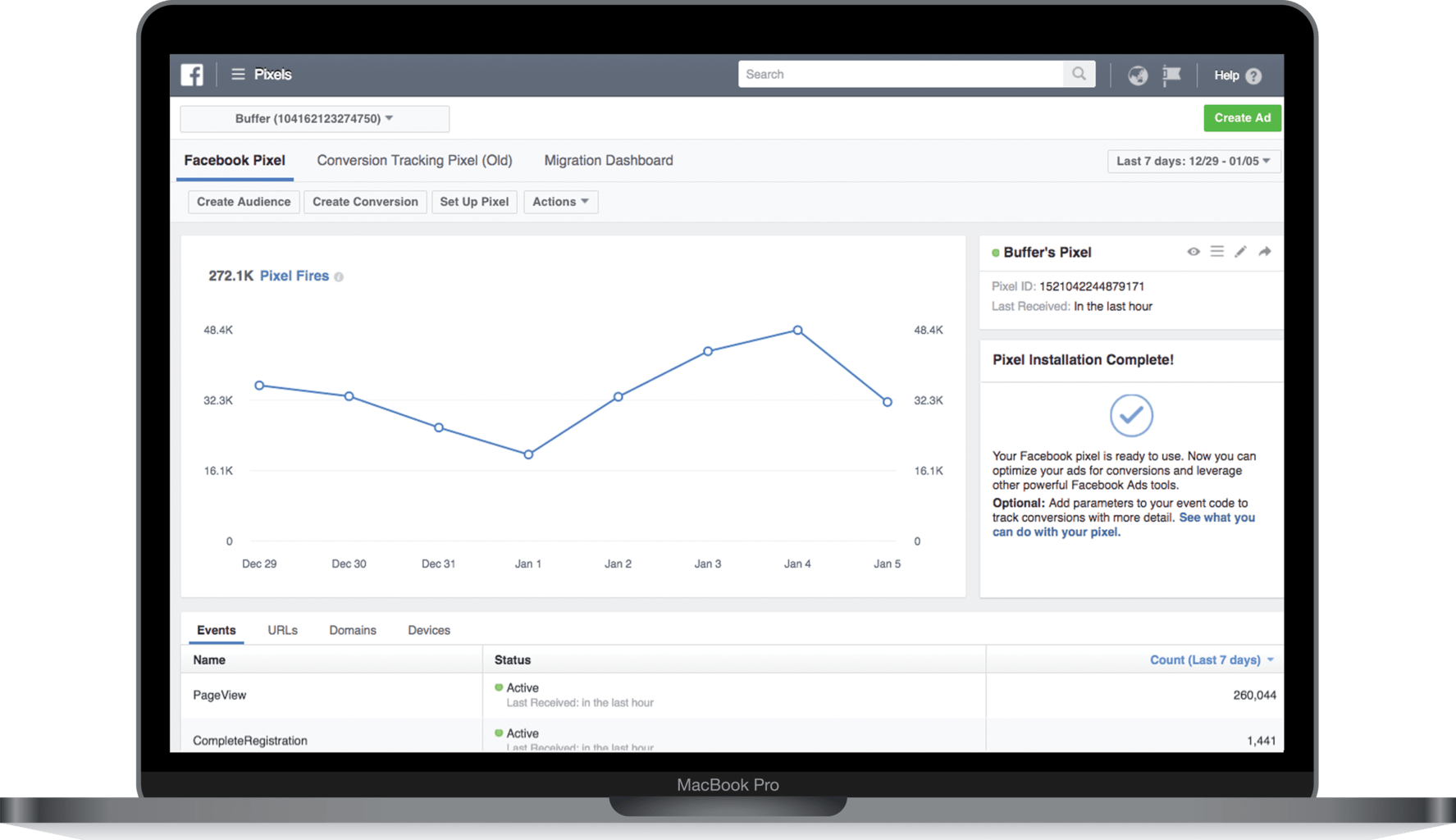 Social Media Marketing
We're not like most marketing companies.
Audience Engagement
We help you more effectively engage with your target customer, build a brand, and drive sales through higher conversion rates.
Social Media Management
We offer full-service social media management. Let us take over your social media accounts and transform your presence through quality content, consistent activity and a higher follower ratio.
Social Media Advertising
Influence your target audience with fact-based, personalized advertisements. Get the most out of each dollar spent and max out the efficiency of your advertising budget.
Search Engine Optimization for higher rankings & more traffic
We create and execute search engine optimization campaigns tailored for your company that provide you with rankings that are long-lasting and relevant. The end result: potential customers find your company on search. Higher rankings, more traffic, and a dedicated SEO specialist are only a call or email away.
Brands We Believe In
We have a team of graphic design and website development experts that know how to help you build a brand and promote a presence.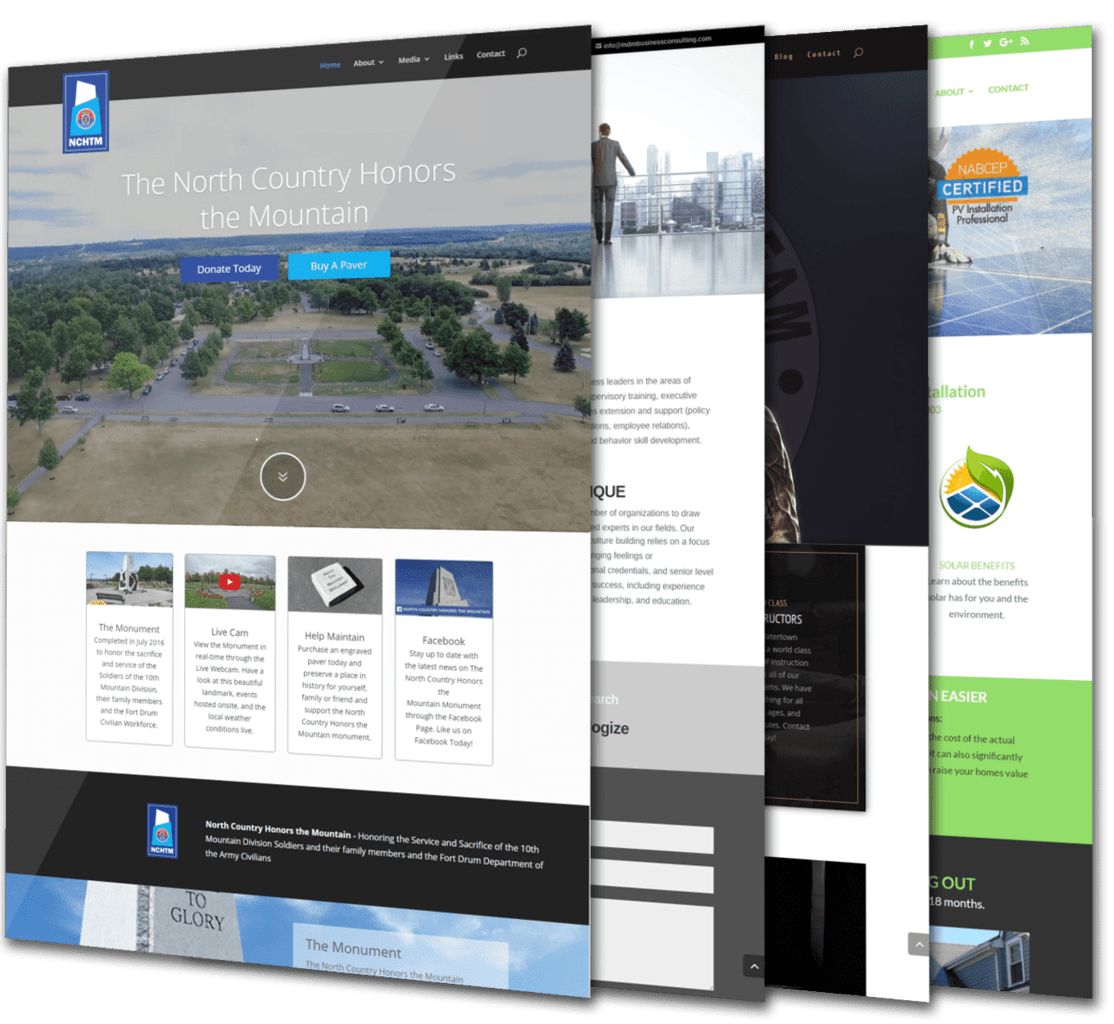 Latest Blog Entries
We often write blog entries to help explain our marketing methods and other ideas.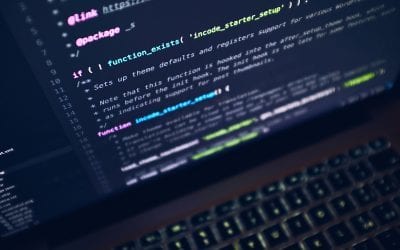 You've all heard the phrase. You wouldn't be here if you hadn't! But what does digital marketing actually mean, and how does it differ from "marketing"? In the marketing world there are two main forms – "Marketing" and "Digital Marketing". The first we like to call...
read more
Daytona Office
Port Orange, FL 32129
Phone: 386.463.4818
Watertown Office
Watertown, NY 13601
Phone: 315.836.4946